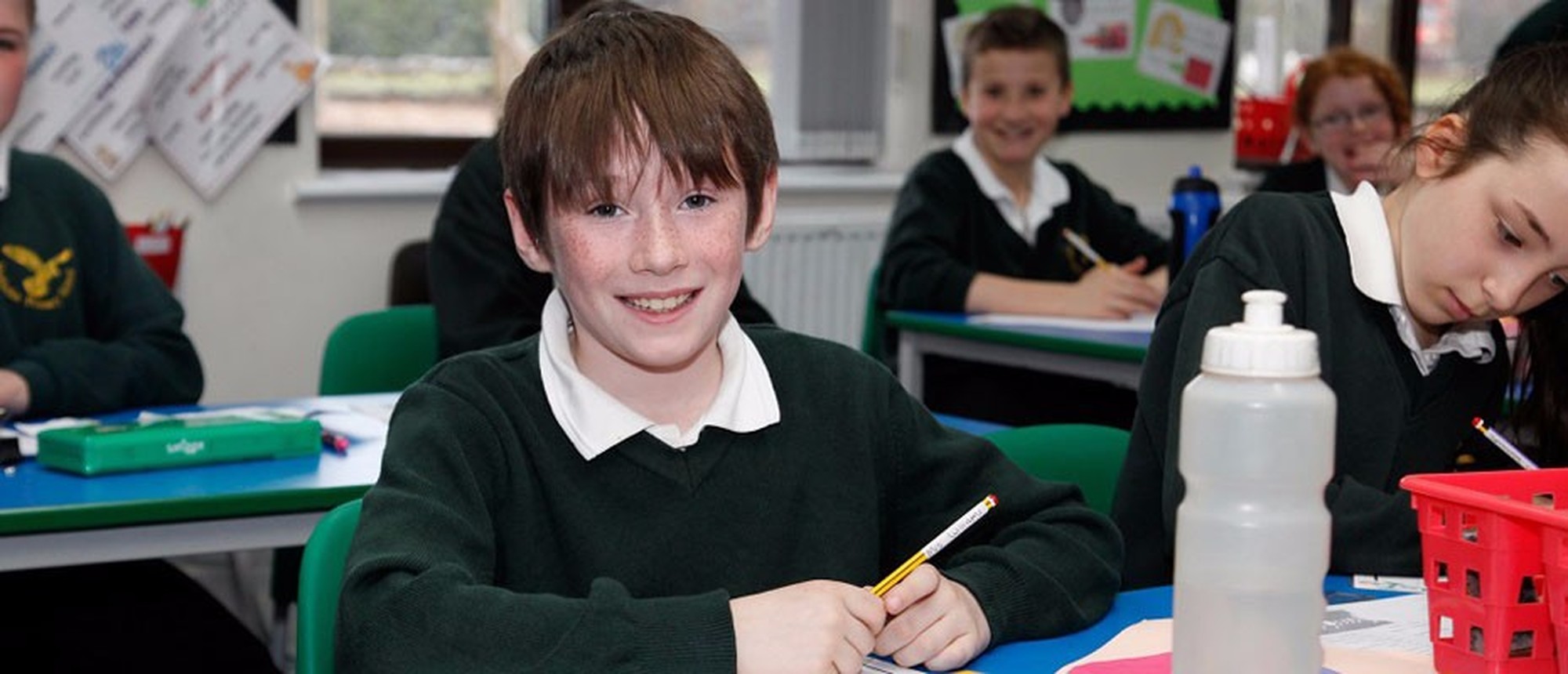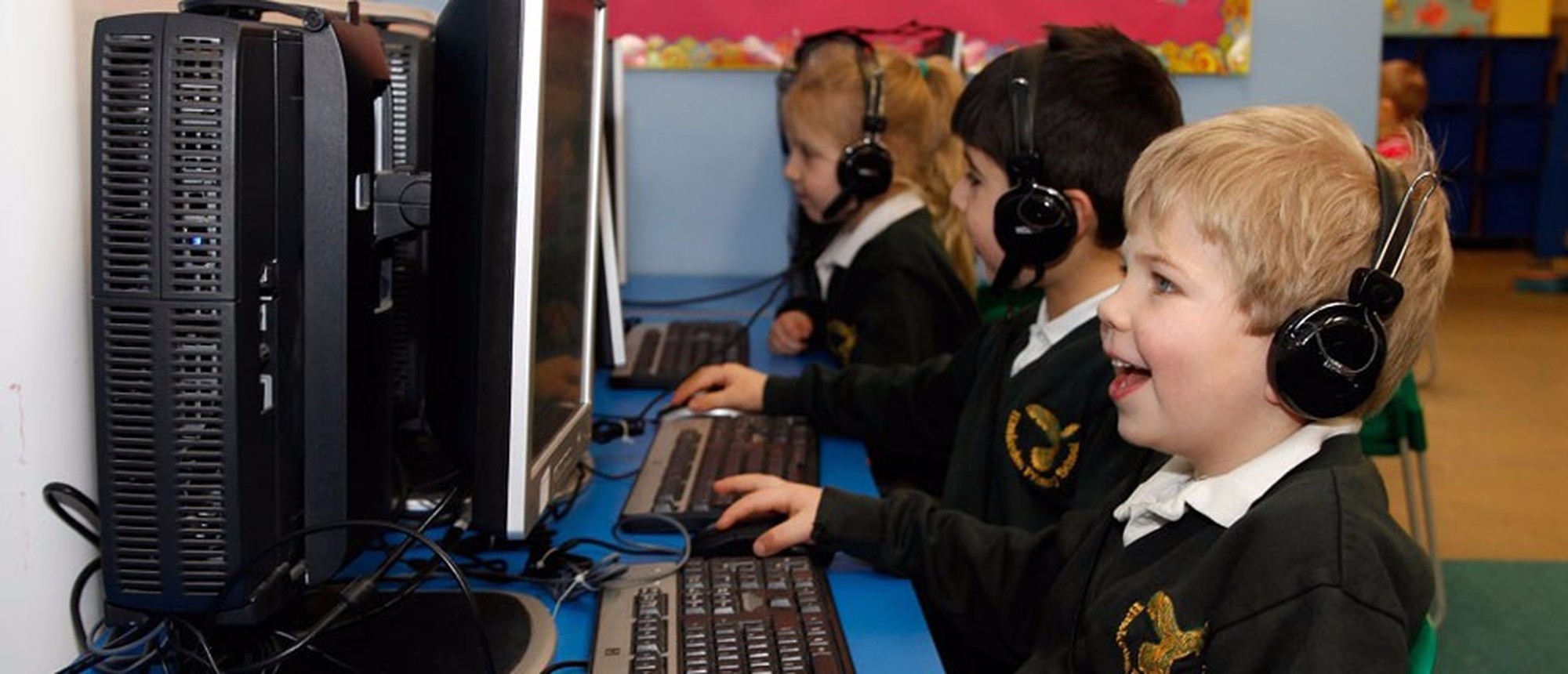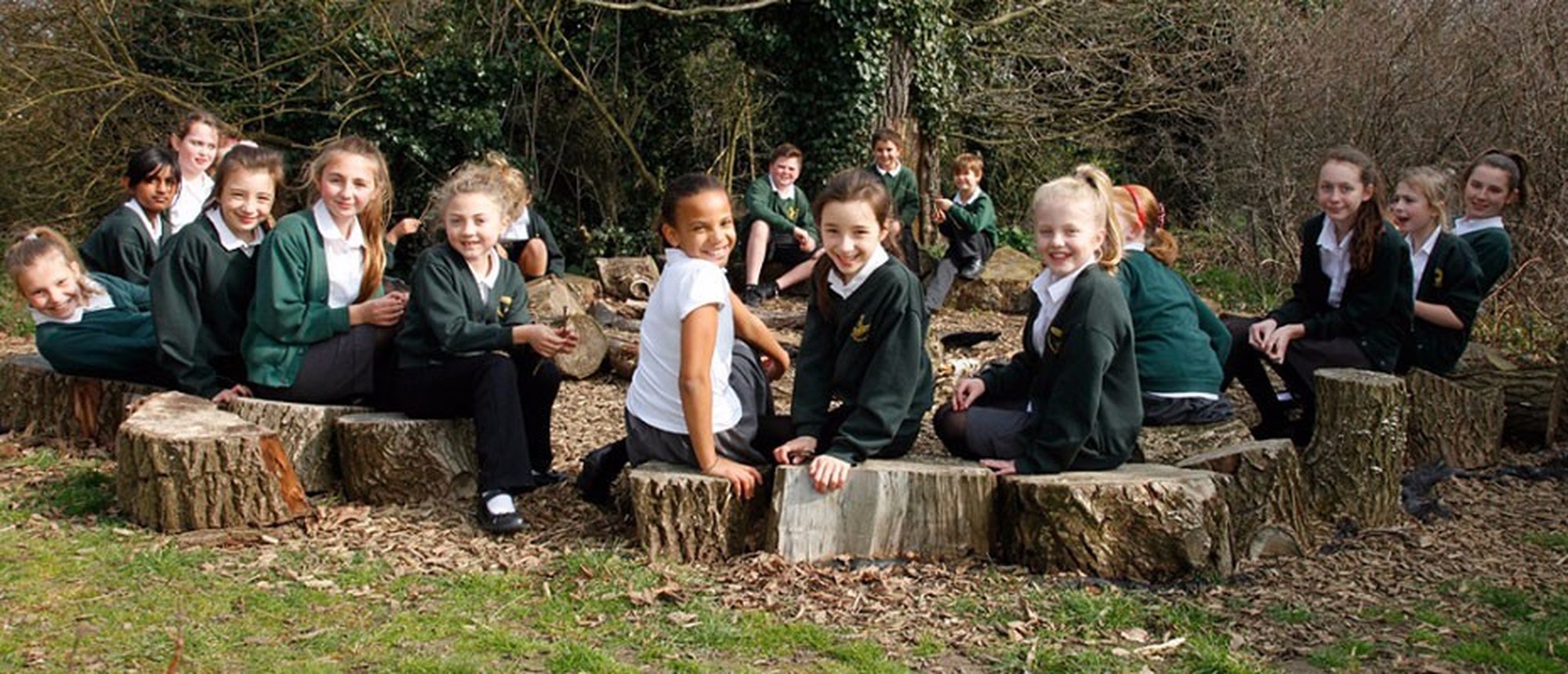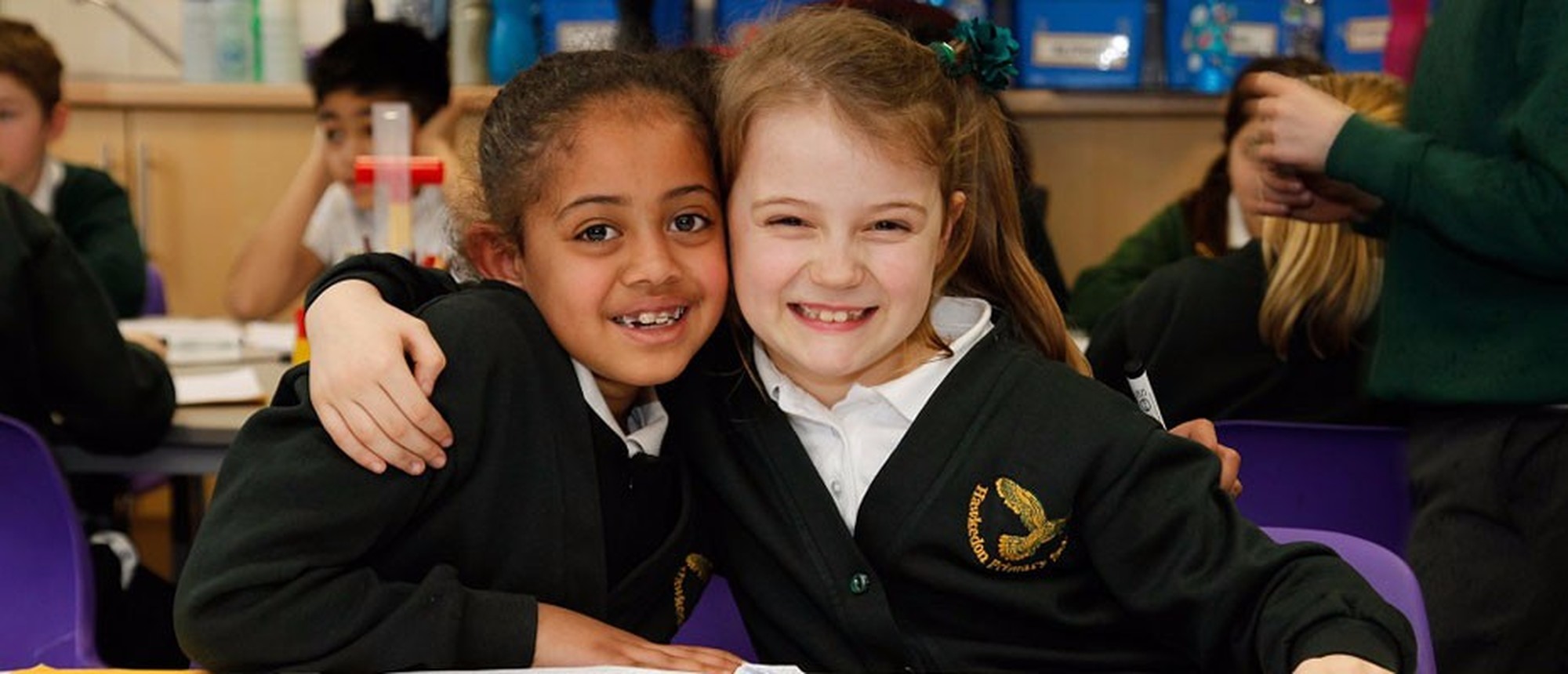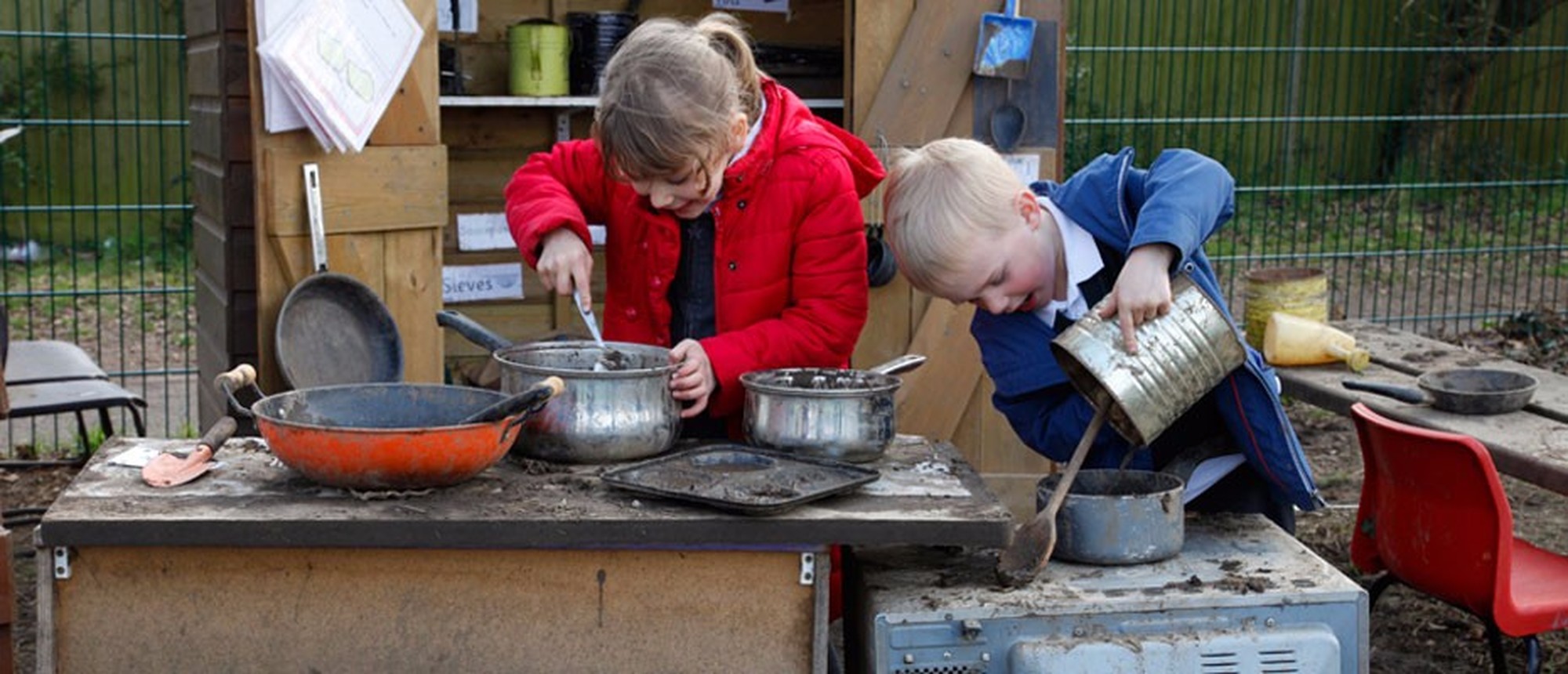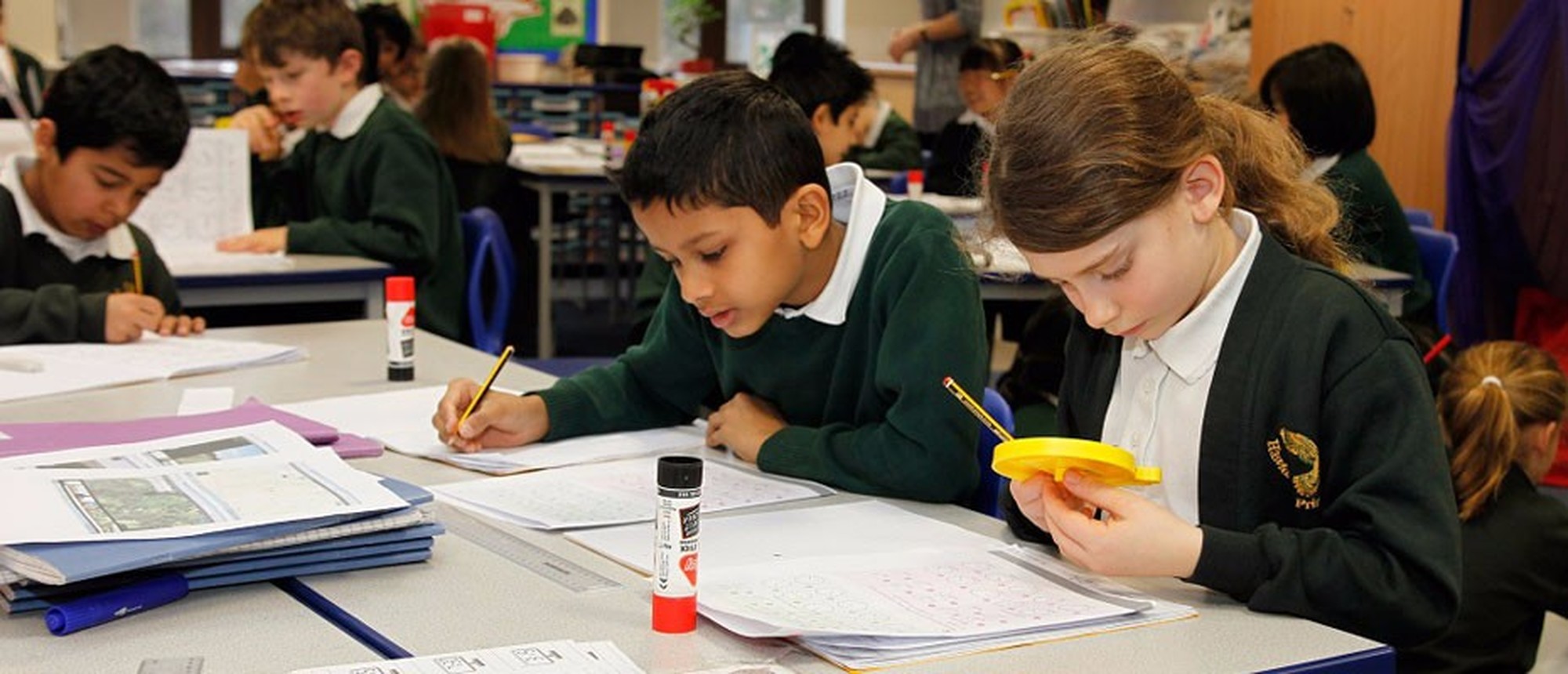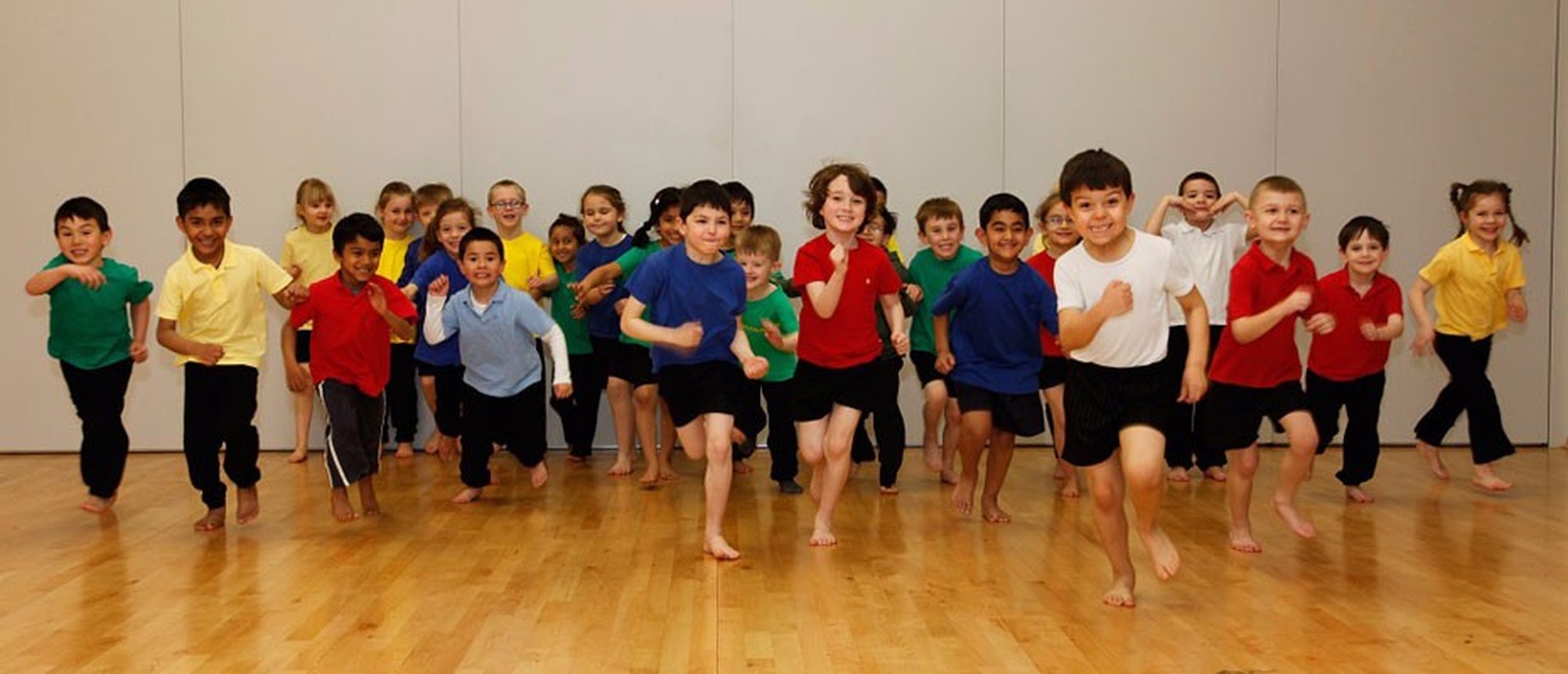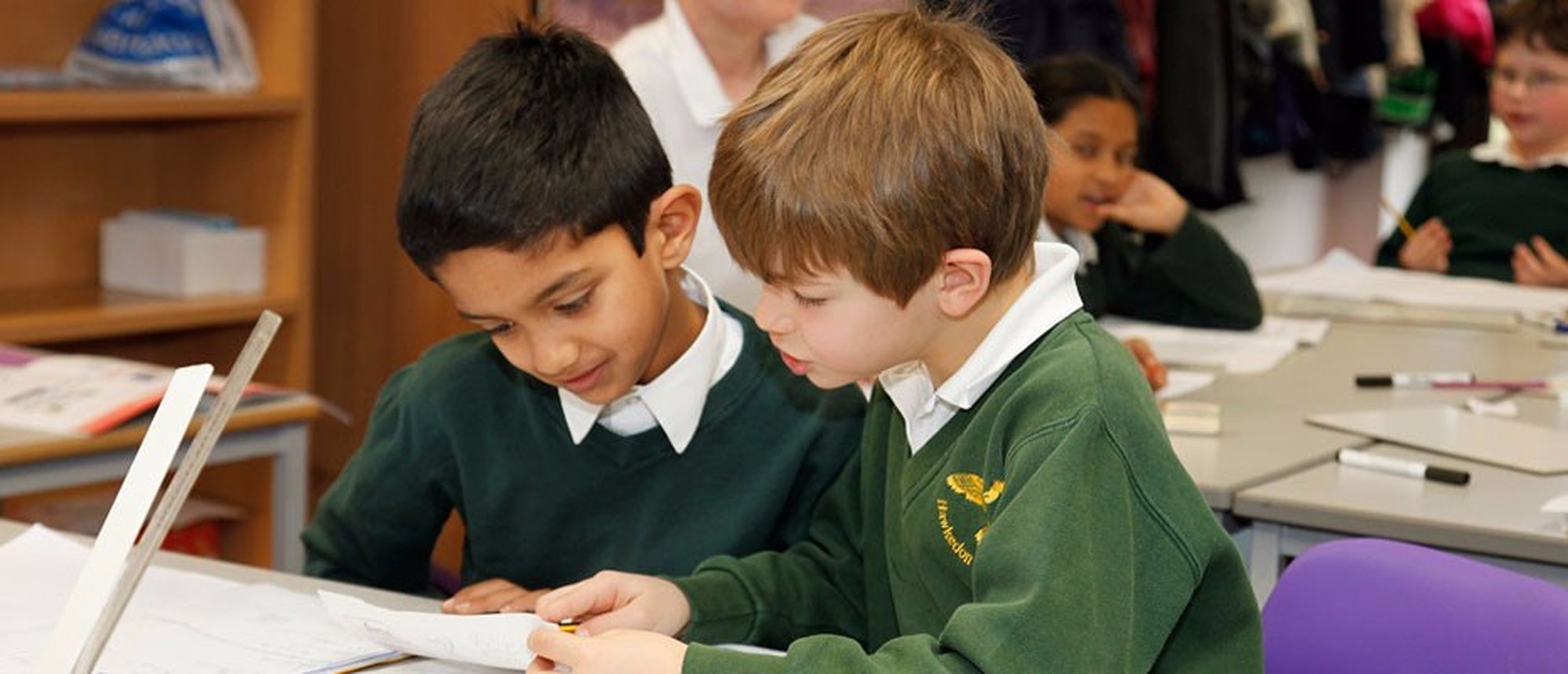 School Uniform Shop
Our embroidered logo school uniform can be purchased through the link below.
Book bags. water bottles,PE Bags and PE T-shirts are available at the school office priced:
Logo Bottle £2.50
School Book bag £6.00
School Logo PE Bag £5.00
PE T-shirt in House colour - £1.50 (Foundation Age only)
School Uniform
Boys
grey/black trousers or shorts

white shirt/polo shirt

dark green sweatshirt
Girls
grey/black skirt or trousers

white blouse/polo shirt

dark green sweatshirt/cardigan

green check dress
PE Kit for boys and girls
T-shirt in house colours with short sleeves

plain, dark shorts (preferably black or green)

a plain tracksuit may be worn in the winter

trainers for outdoor activities
Hawkedon book bags, PE-bags PE T-shirts and water bottles are all available from the school office.
Sweatshirts are available from our online provider accessible through the Brigade tab on the left .
Each child MUST have a change of shoes to wear for PE. Dark school shoes should be worn during the school day.
Your child will need a warm, waterproof coat. During the summer months your child will need to wear a sunhat outside. Foundation children also require a pair of Wellington boots for playing outside.
Craft activities can be messy and although we expect children to take reasonable care we suggest that you provide your child with an art apron (an old shirt with cut-down sleeves will be fine).
All children's belongings MUST be named. Each term we collect a large quantity of un-named items, many of which are almost new.
Jewellery and Hair
No jewellery should be worn in school except for watches and items needed for religious or medical reasons. If earrings are worn, they must be plain studs and be removed or taped for PE lessons. Hair must be appropriately tied back at all times in school, both for safety and hygiene. Extremes of length or style are not permitted.