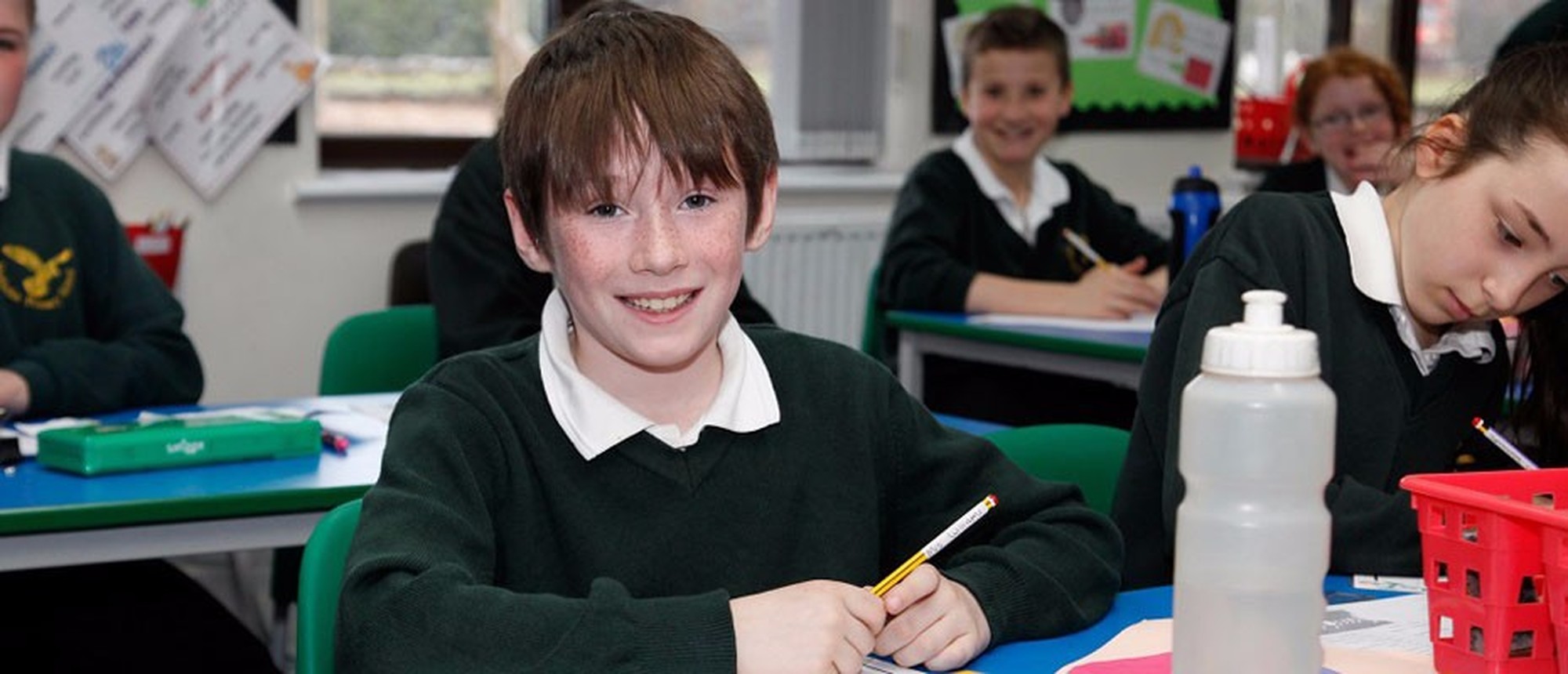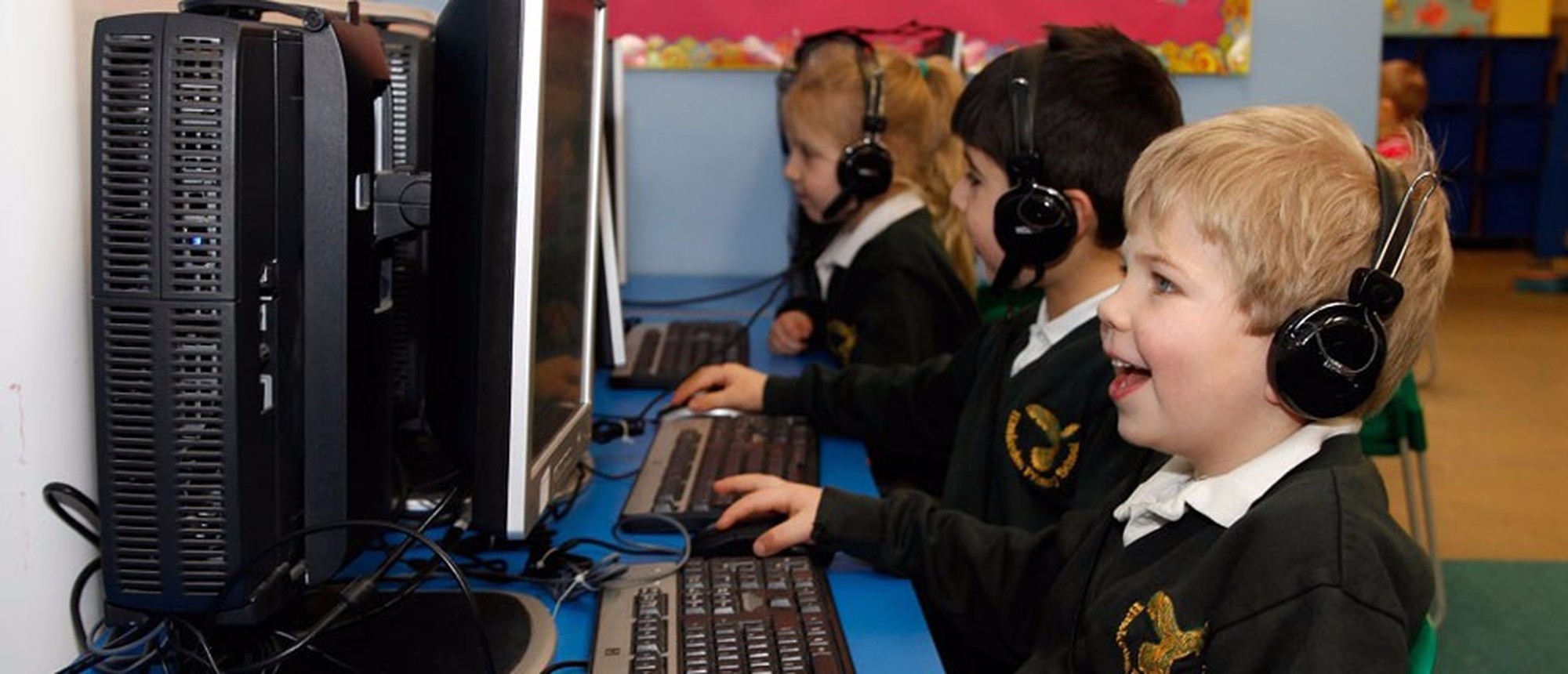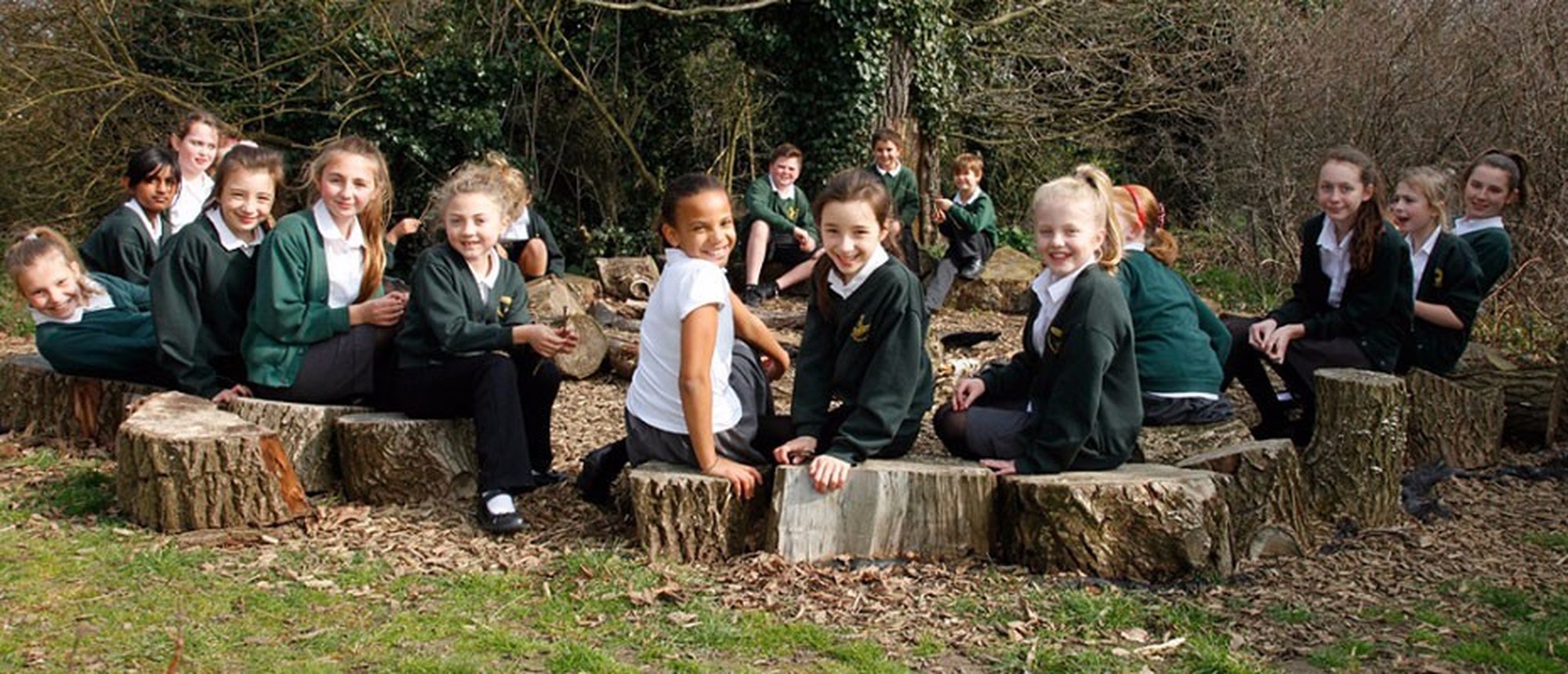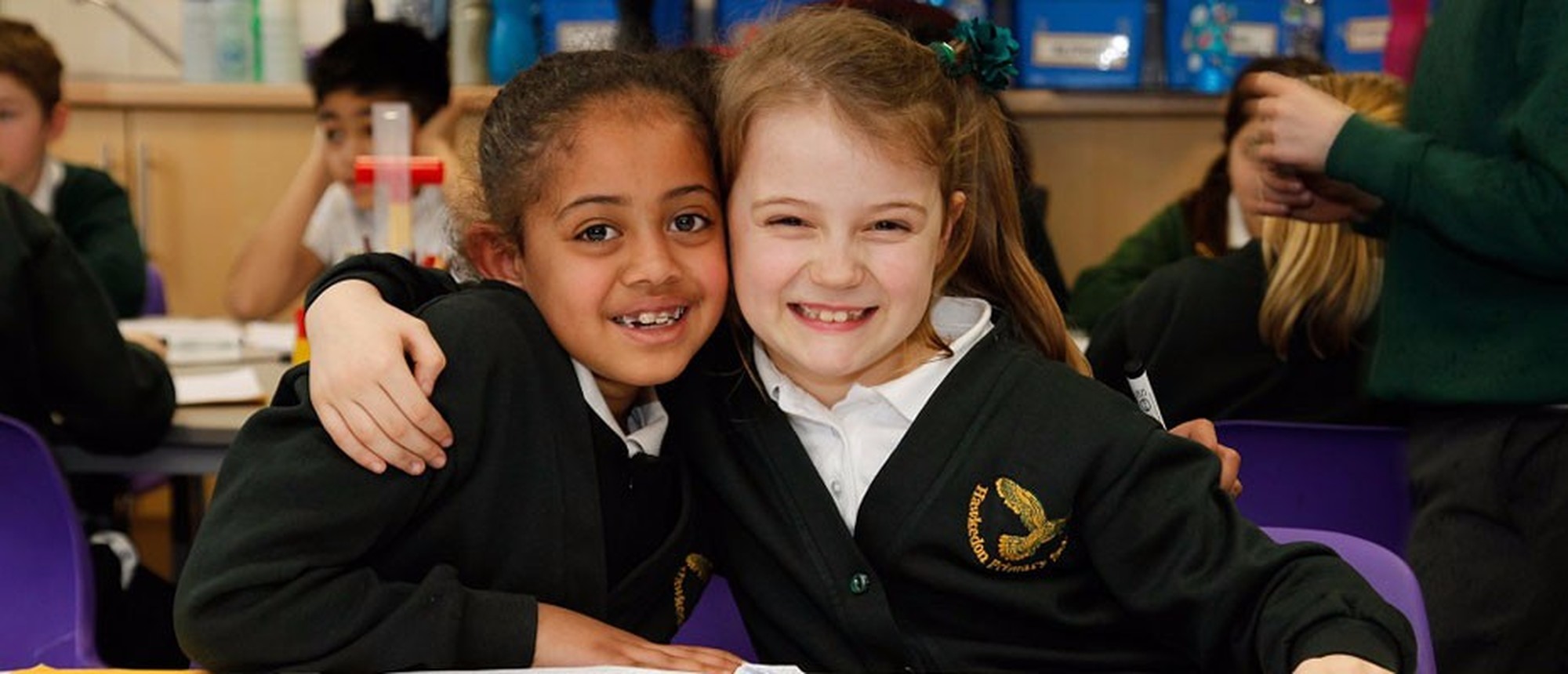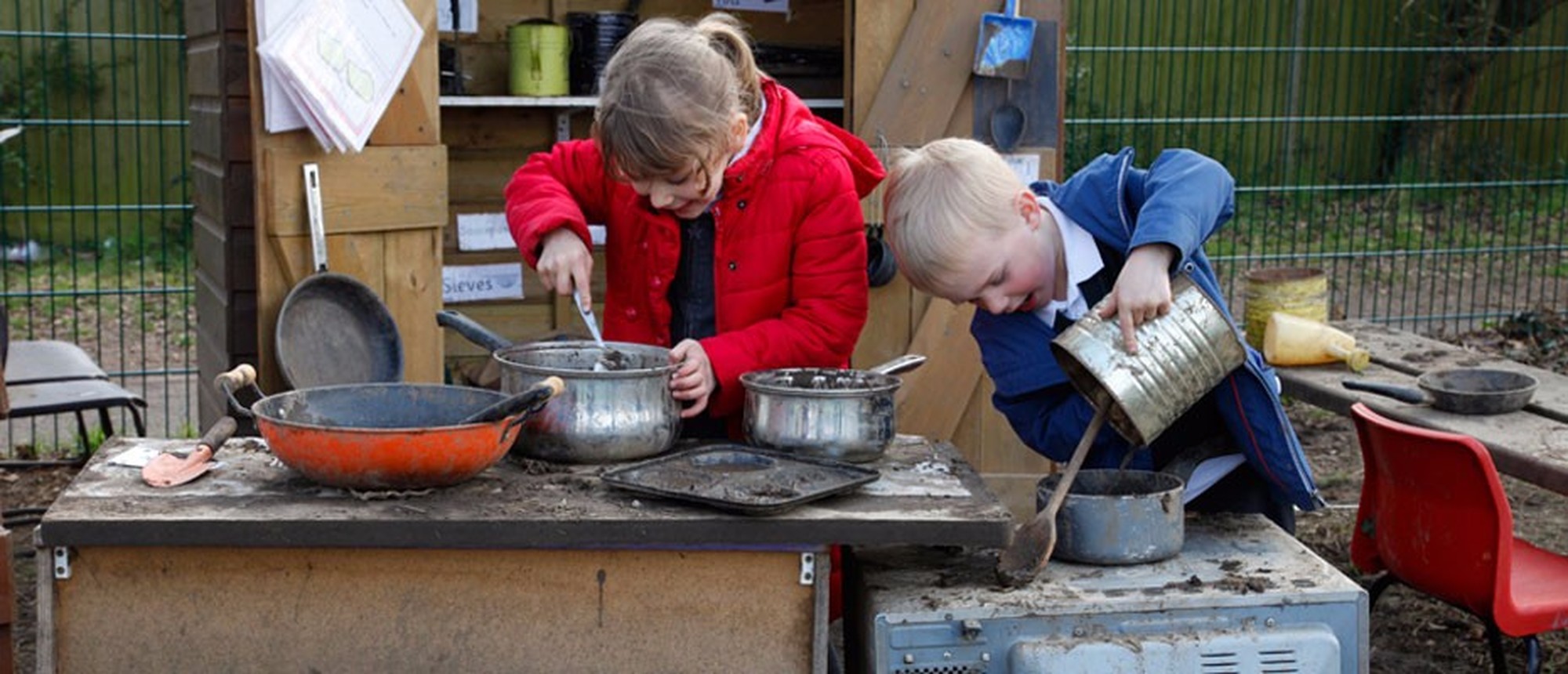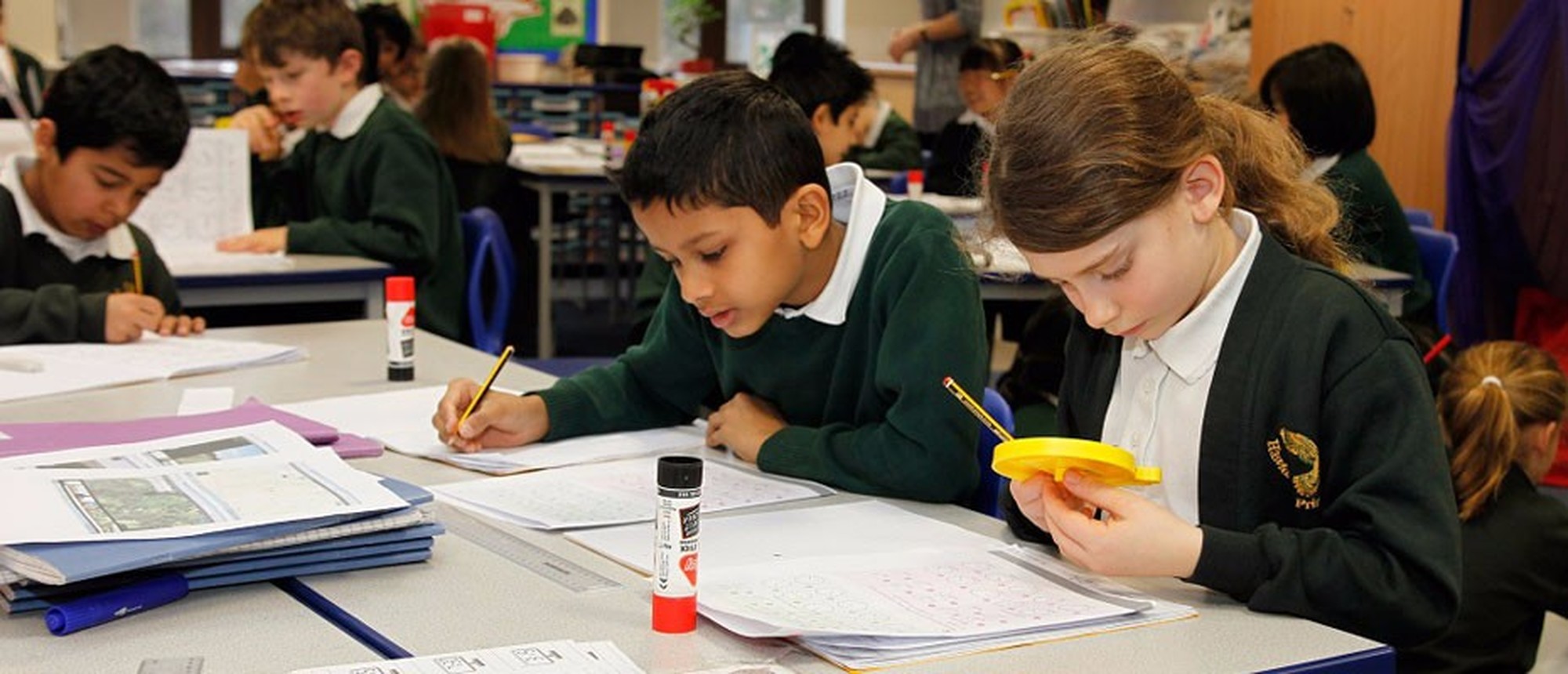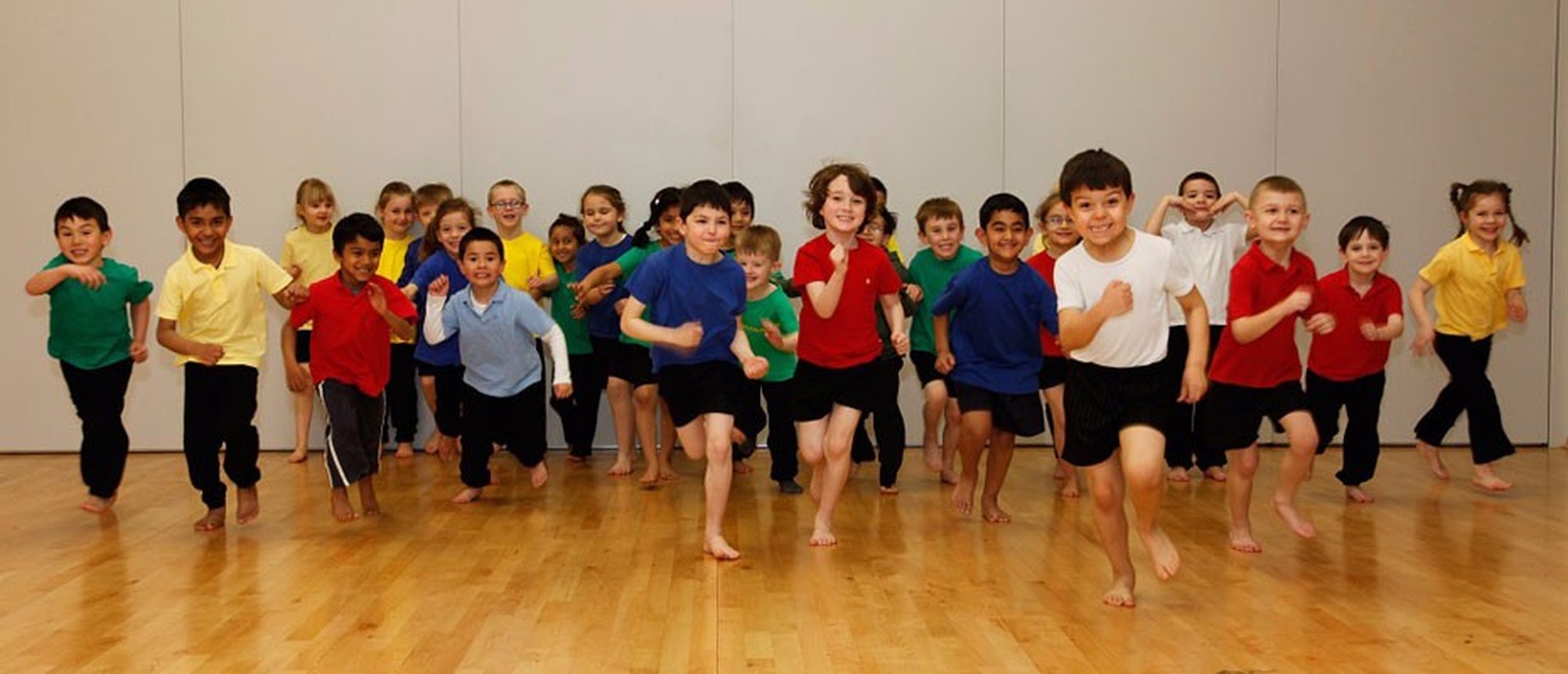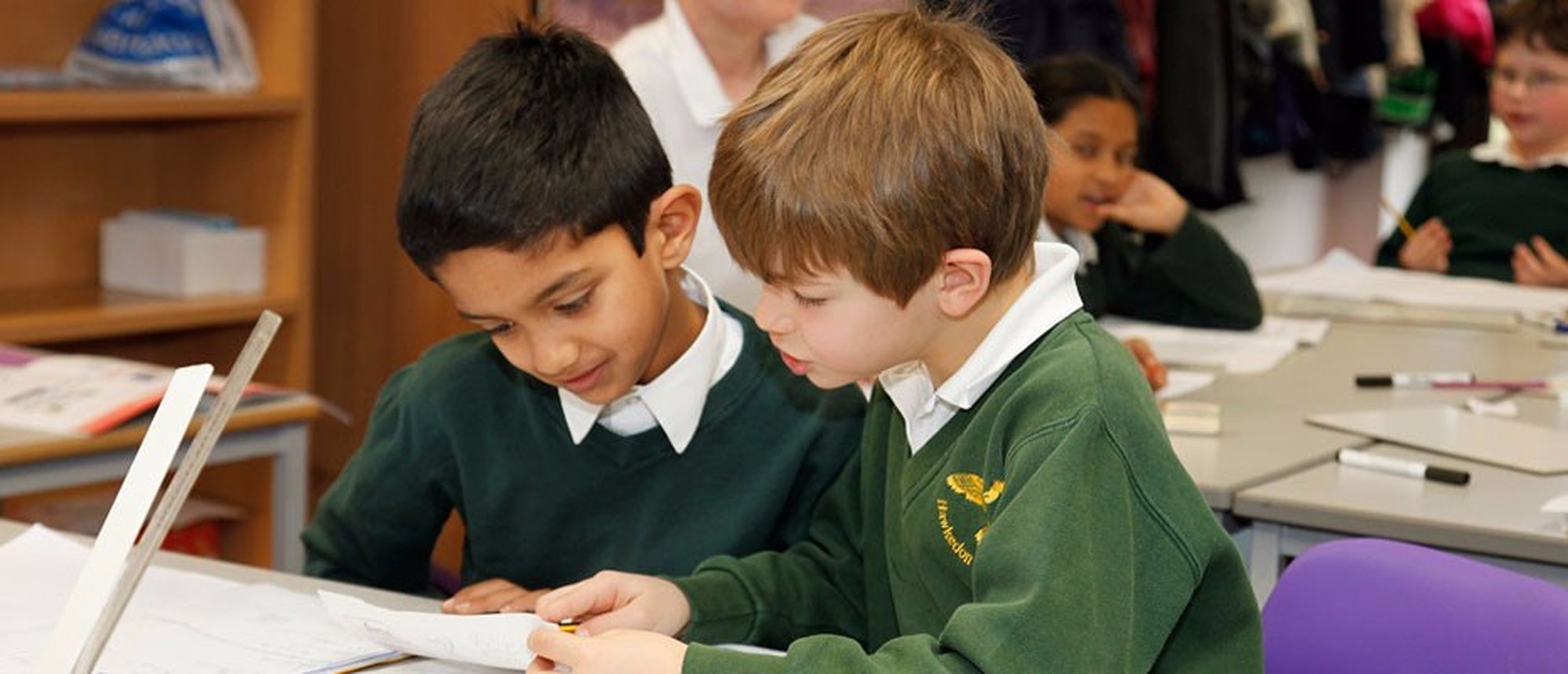 School Dinners
New Price £2.05
Caterlink provide school meals for our pupils. All pupils can choose daily whether to have a school meal or a home packed lunch. Pupils make their daily choice at registration each morning. They are informed by the teacher what is on offer for that day and they then record their choice on our system. The School Office then collates the pupils choices and informs the Kitchen staff by 9.30am so that they can prepare the meals ready for serving from 11.50am. If your child is late in to school e.g after register has been taken they will need to tell the School Office on arrival if they require a hot dinner for that day. If your child is going to be in later than 9.30am e.g medical appointments, you must telephone the School Office to request a hot dinner for that day before 9.30am. It causes problems for the Kitchen staff if a child expects a meal to be provided at short notice.
A Jacket Potato Option is offered as well on: Monday (Baked Beans), Tuesday (Cheese) and Thursday (Baked Beans)
Change of Menu 17th January
Main - Fish & Chips
Veg - Macaroni Cheese
Jackets with Beans
Change of Menu 18th January
Main - Beef Lasagne
Veg - Veg Lasagne
Please note where types of bread are mentioned as accompanying a meal, this will always be fresh white bread (not garlic bread etc)
Spring 2019 dinner menu - click here to download a copy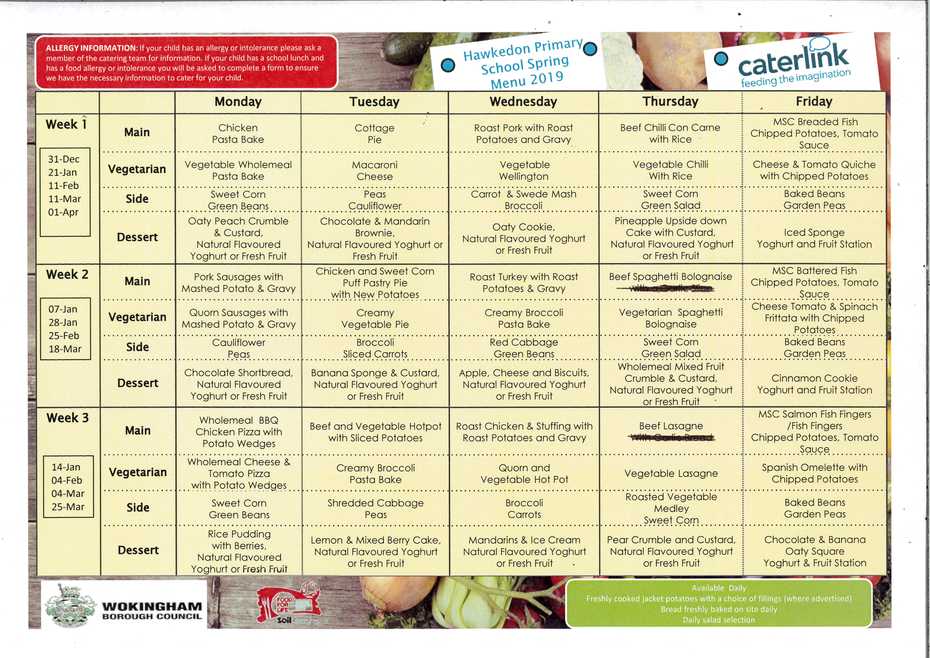 School Dinners are provided by Caterlink Ltd.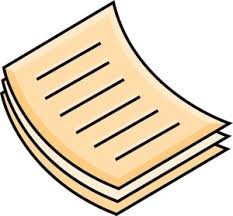 Caterlink Documents

Online Payments
To pay for your child's lunch online please click here. Please remember that the price of a school dinner is now £2.05 If you need some help with the on-line payments, please click here for a user guide.
All payments will be made directly to:
Caterlink Ltd, The Waterfront, Thames Valley Park Drive, Reading, Berkshire RG6 1PT (please note your bank statement will display 'Caterlink Ltd' for these payments.
Instructions for configuring Tucasi Alerts
http://www.tucasihelp.com/documents/2.4SCOQuickReferenceGuideAlertsParent.pdf