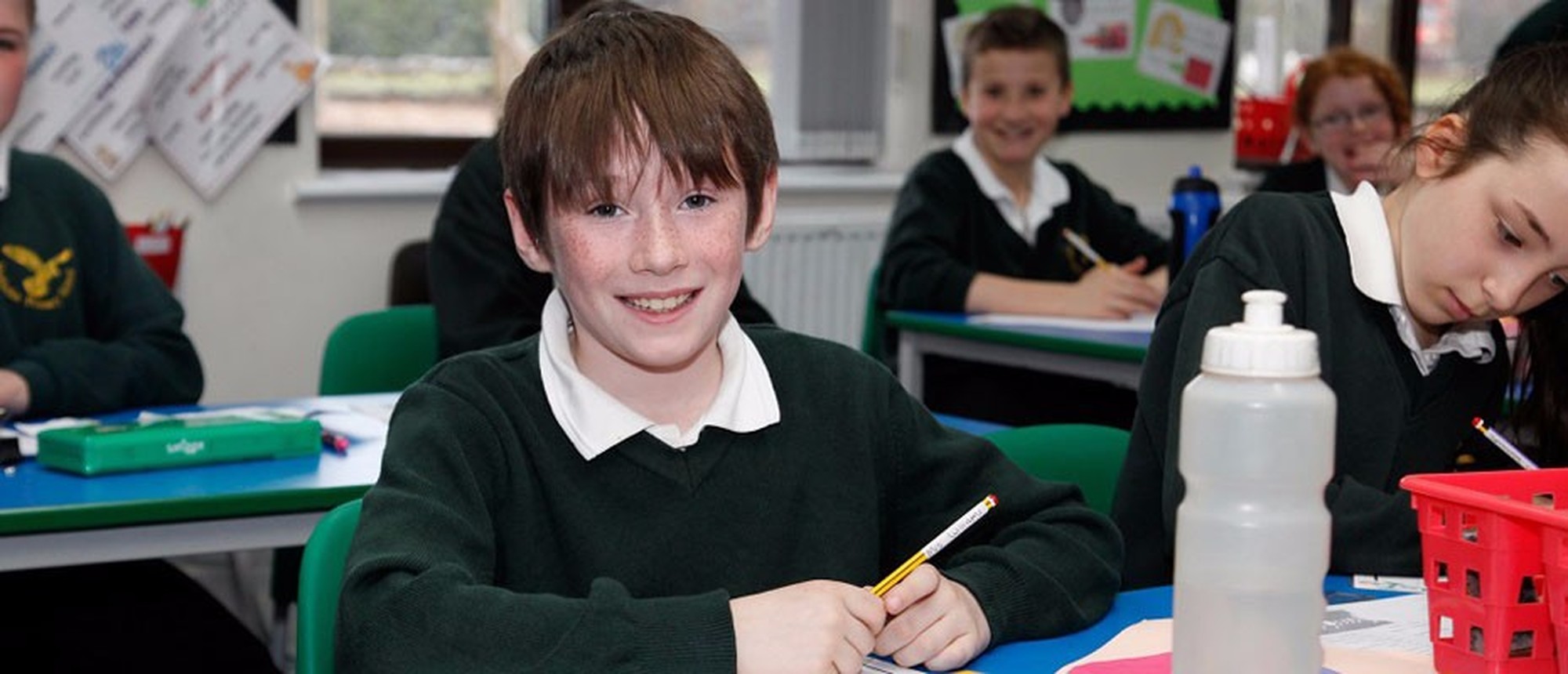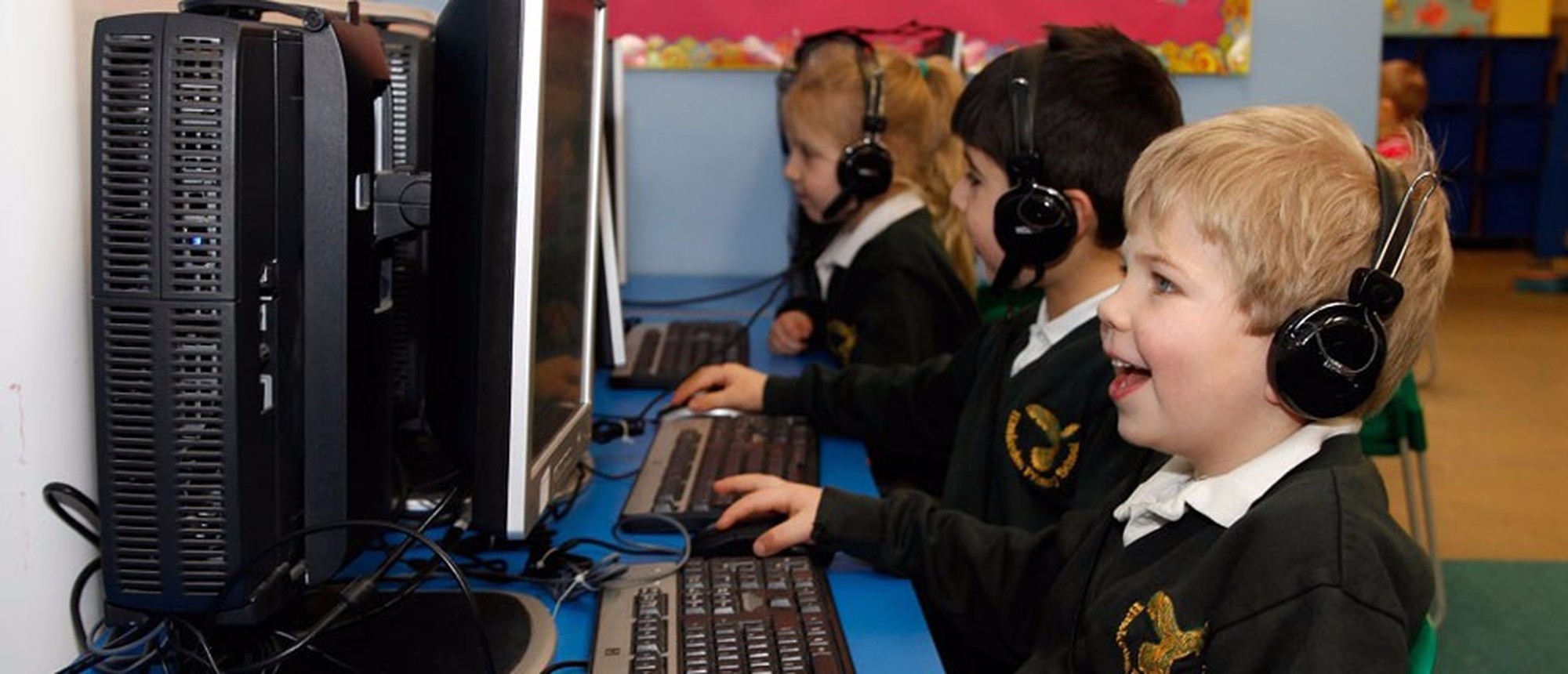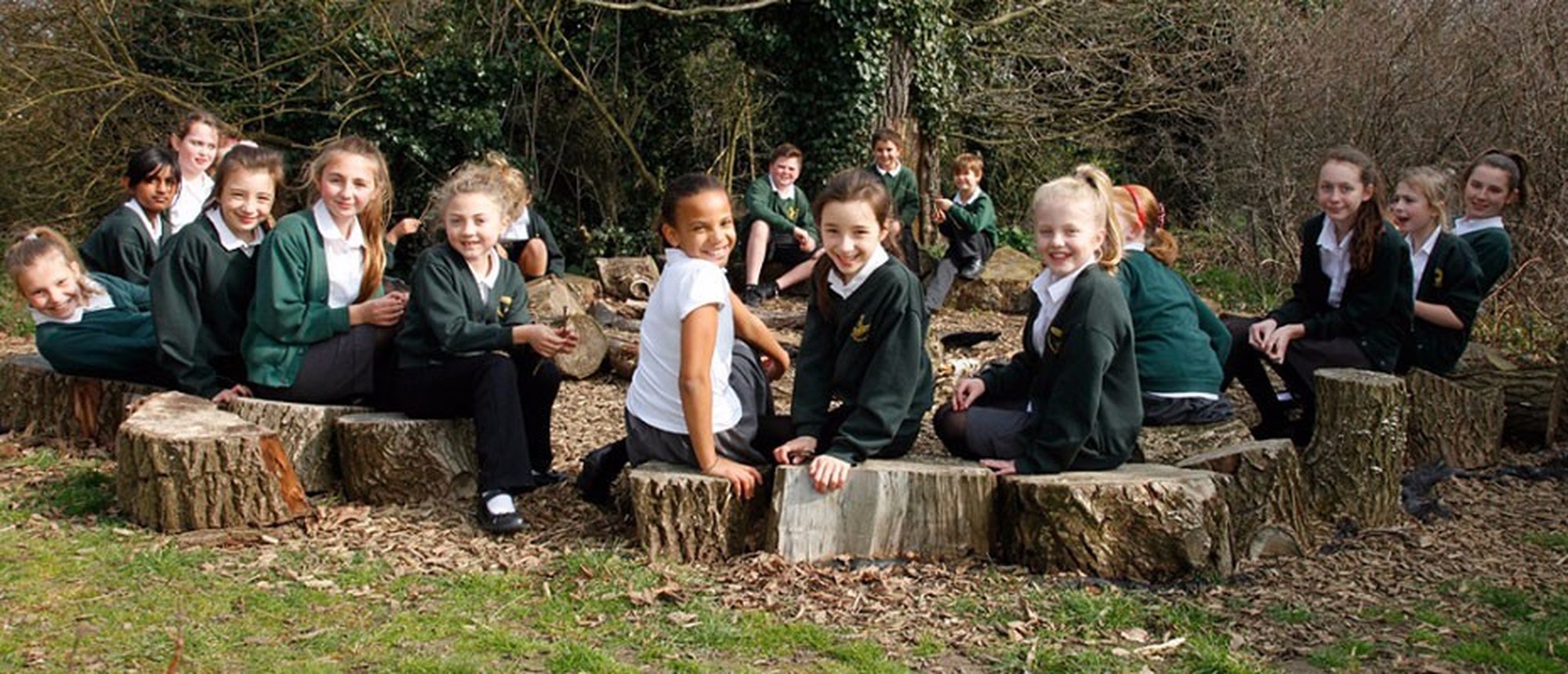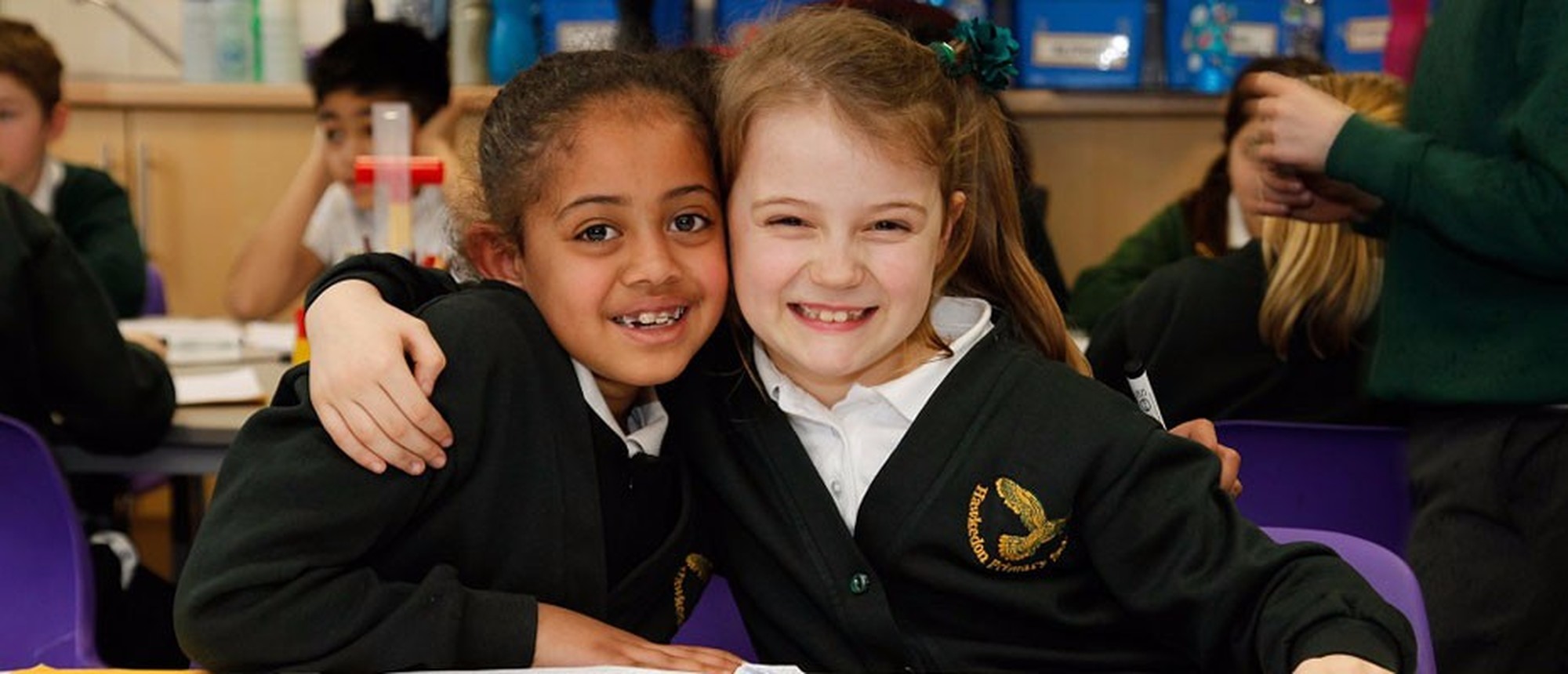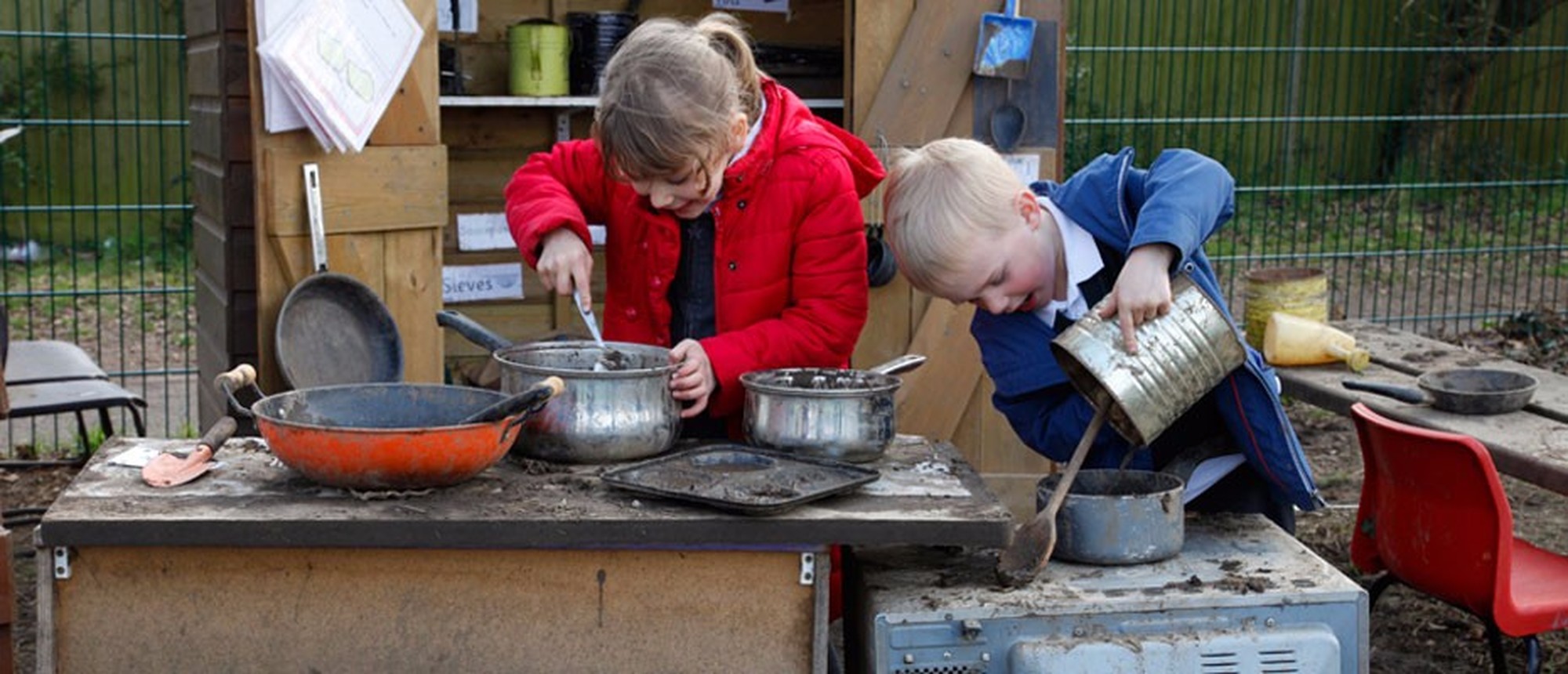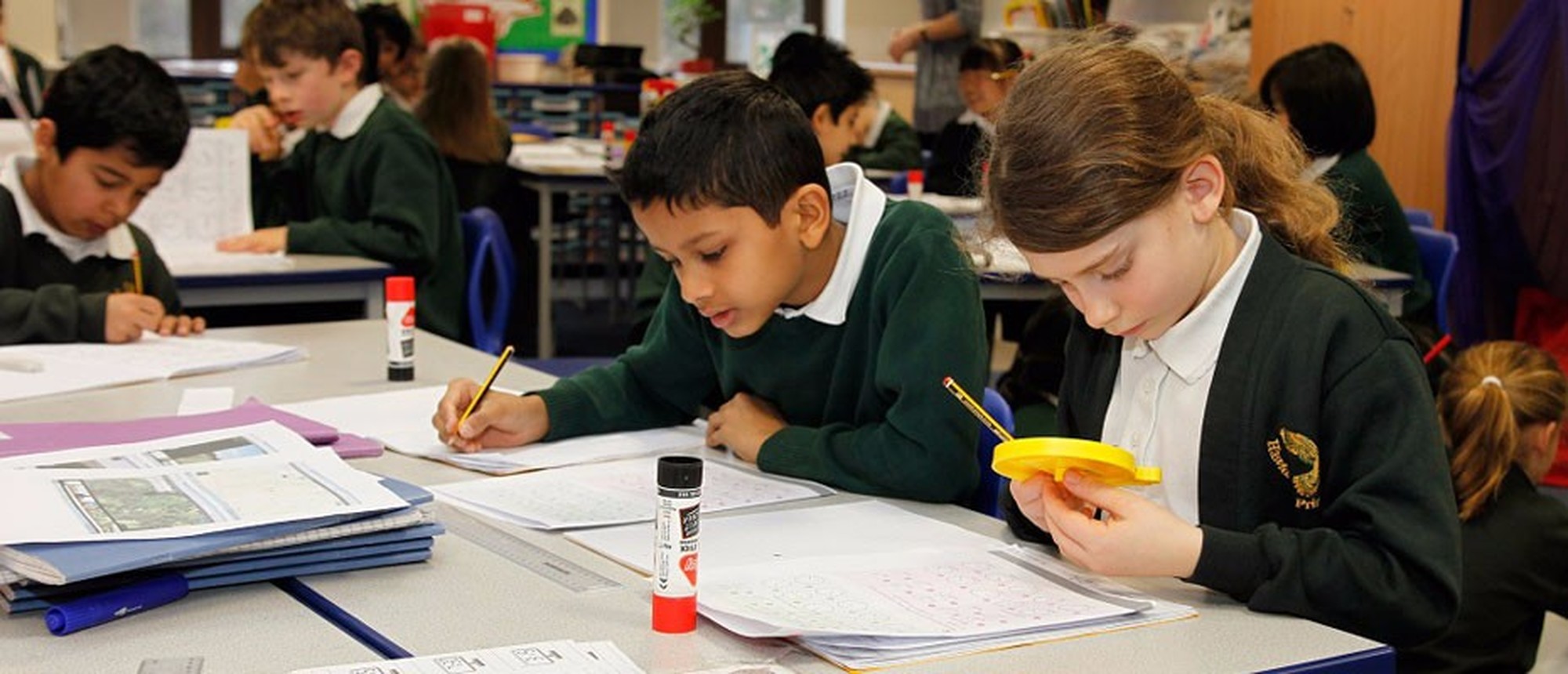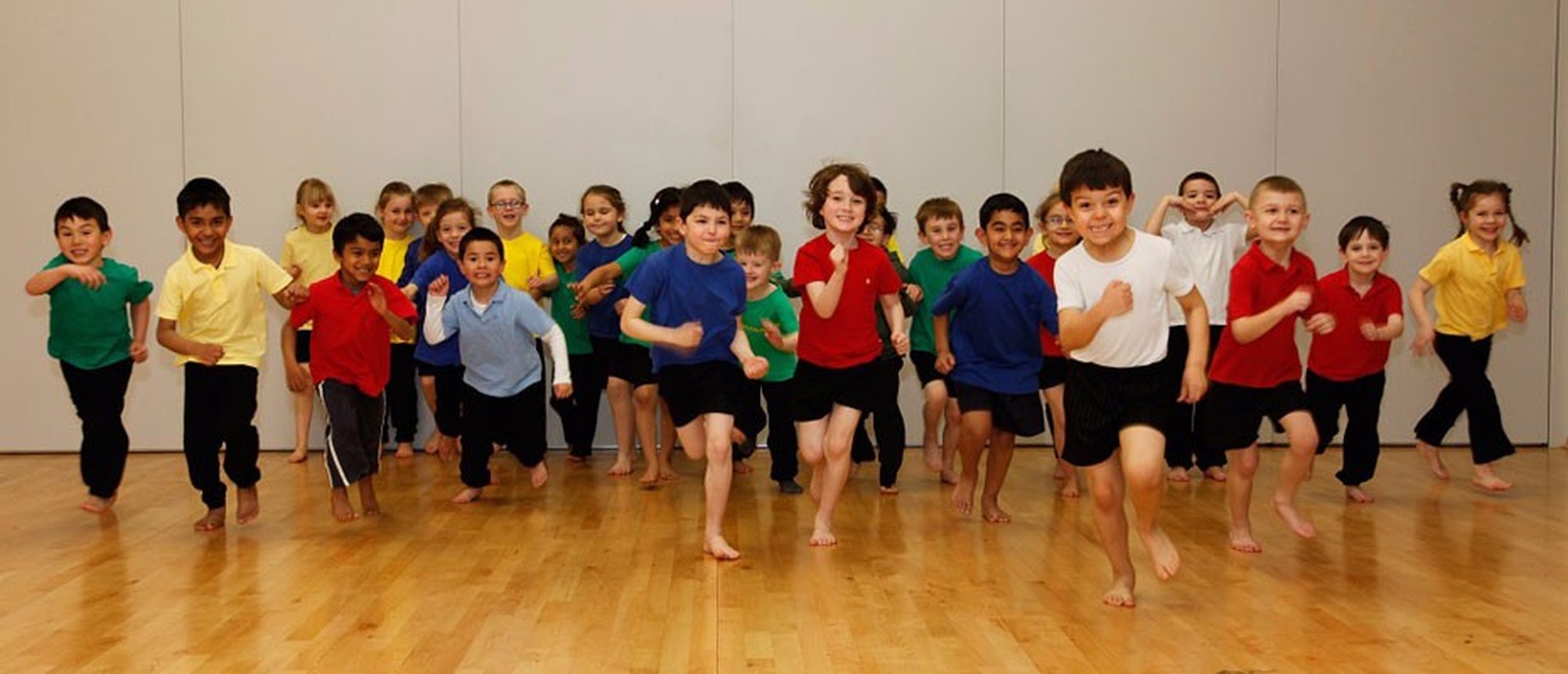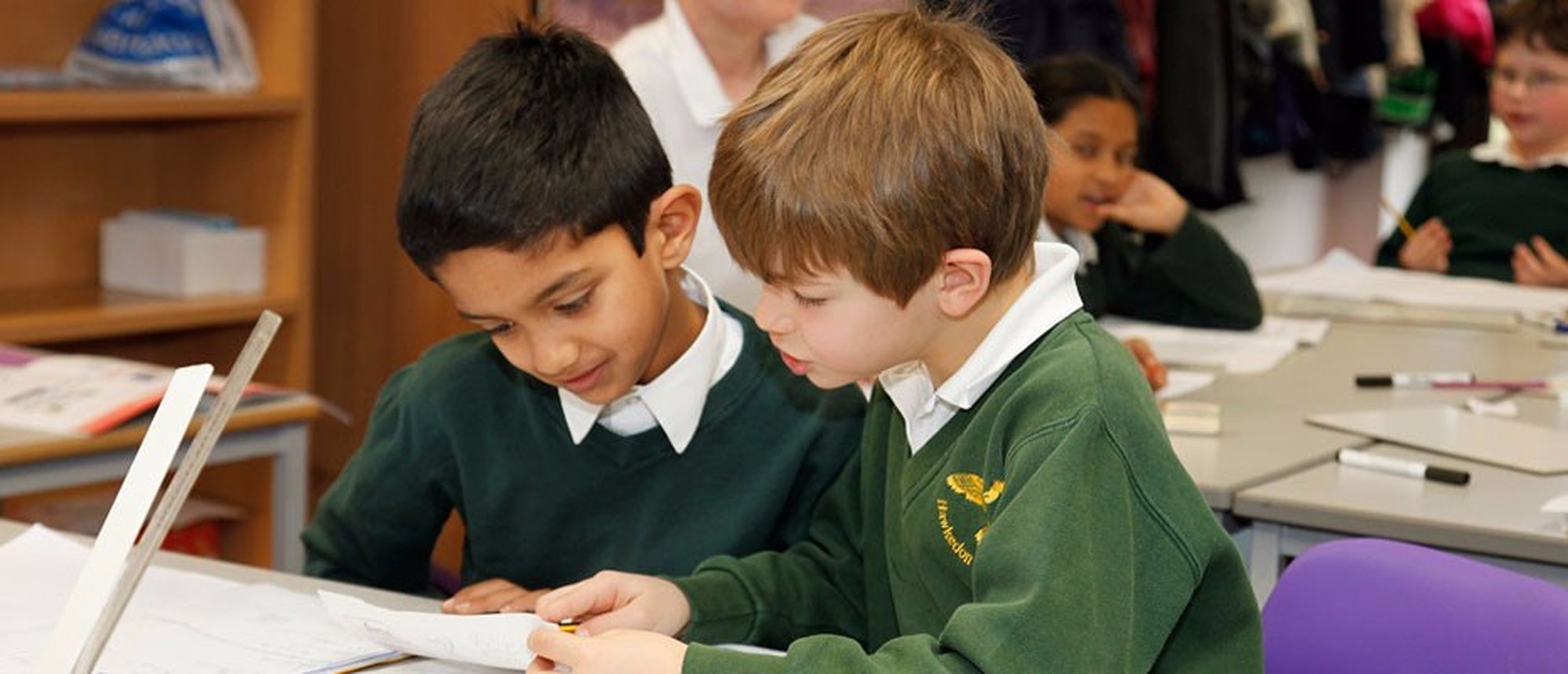 Hawkedon Parent Representatives
At Hawkedon Primary School each class has a parent representative and we all meet at least once every half term to discuss any matters that arise. The meetings are on a quite informal basis and are a good chance for parents to find out more about what is happening across the school, to make a difference and to make friends.
What is the Role of the Parent Representative?
A link between the class teacher, Communication Manager, Communication Governors and parents, especially for those parents who are not able to come into school.
Ambassadors for the parents to inform the class teacher and Key Stage leaders about areas of the children's lives in school that are the cause for celebration or concern.
Communicate with parents and encourage them to participate in school events and attend meetings.
Ambassadors for the school's vision.
Willing to help organise and volunteer services regularly or on an 'ad hoc' basis.
If you are interested in becoming a parent representative for your child's class or would like to find out more then please contact Miss Hames at school. khames@hawkedon.wokingham.sch.uk